Hawker's tray: Difference between revisions
Jump to navigation
Jump to search
 

No edit summary

 

(2 intermediate revisions by the same user not shown)
Line 5:
Line 5:

to sell small goods.

to sell small goods.













Line 36:
Line 38:

For example:

For example:






* they are at croweded streets

* they are at streets

* at the cinema

* at the cinema










 









---
Latest revision as of 17:30, 27 April 2014
A hawker's tray is a tray with a belt.
The hawker's tray is used by salesclerk,
to sell small goods.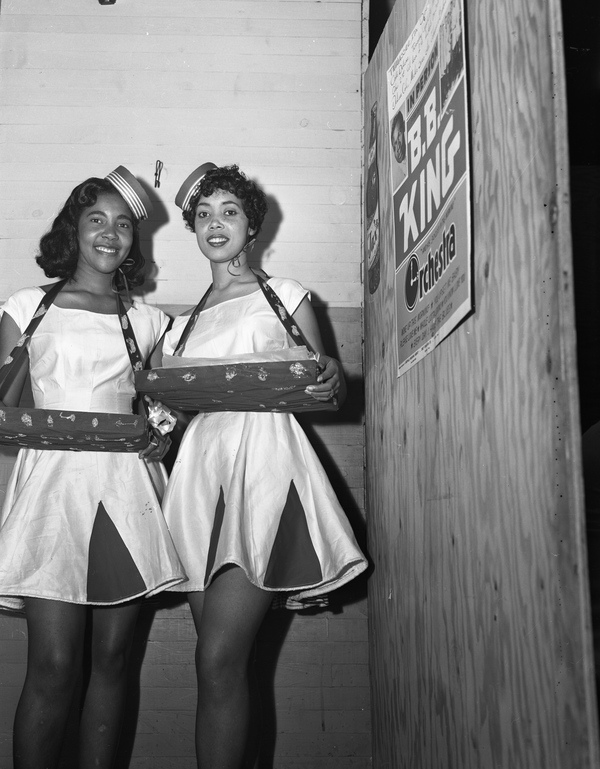 vendor tray
Some salesclerk are using a hawker's tray.
They sell there goods out of the tray.

Mostly they sell small goods.
For example:

They can go everywhere with the tray.
For example:
they are at crowded streets
at the cinema